Archviz Renders
---
Interior view
---
Client
Jon-Do Studio – Indoor project.
---
Location
Spain
---
Year
2023
Welcome to « The Waiting Room, » a 3D project designed for self-improvement. Warm wood walls embrace you as your gaze meets a vertical garden with subtle rock accents. A coffee table, crafted from a massive tree section, grounds the space, while dark concrete floors add a modern touch.
Japanese gardens behind glass walls offer moments of tranquility. Soft, late-afternoon sunlight bathes the room, creating a soothing interplay of light and shadow. « The Waiting Room » is a haven of serenity and sophistication, celebrating creativity and personal development.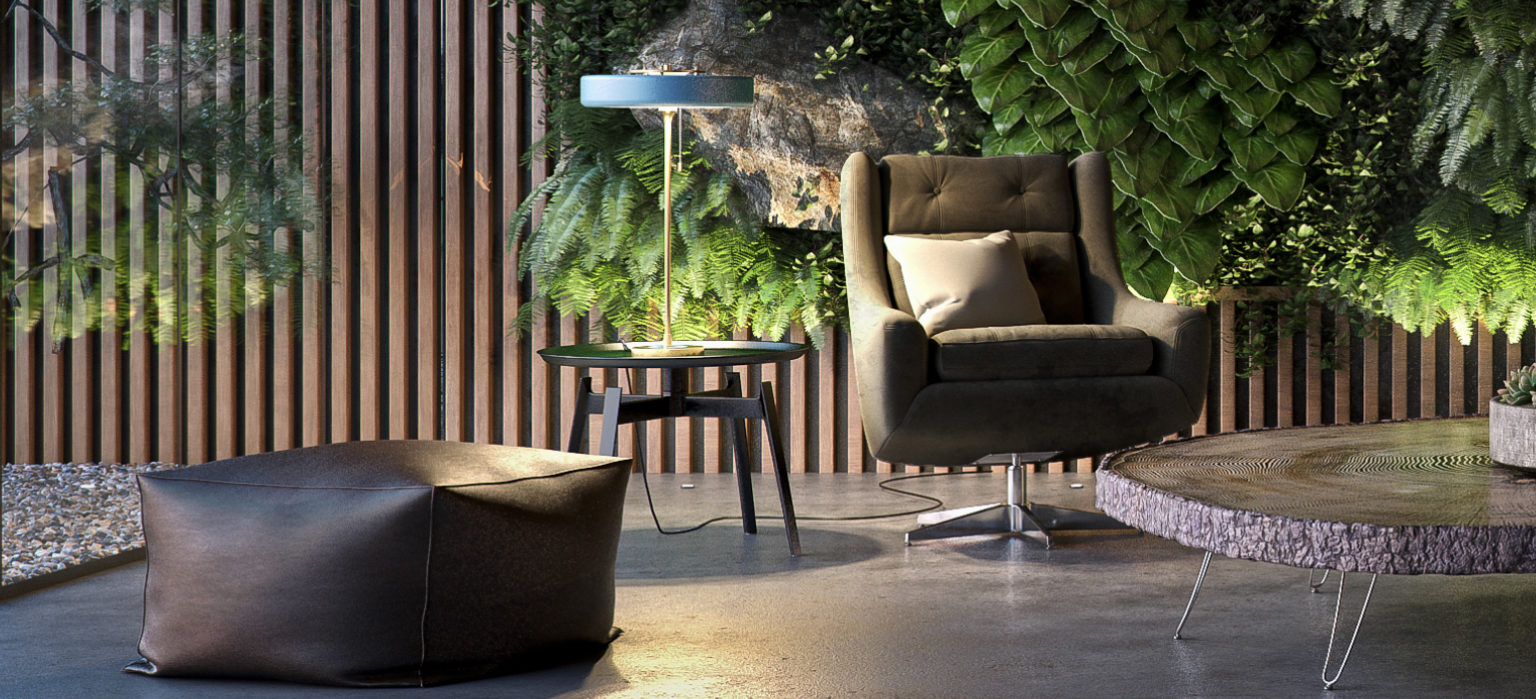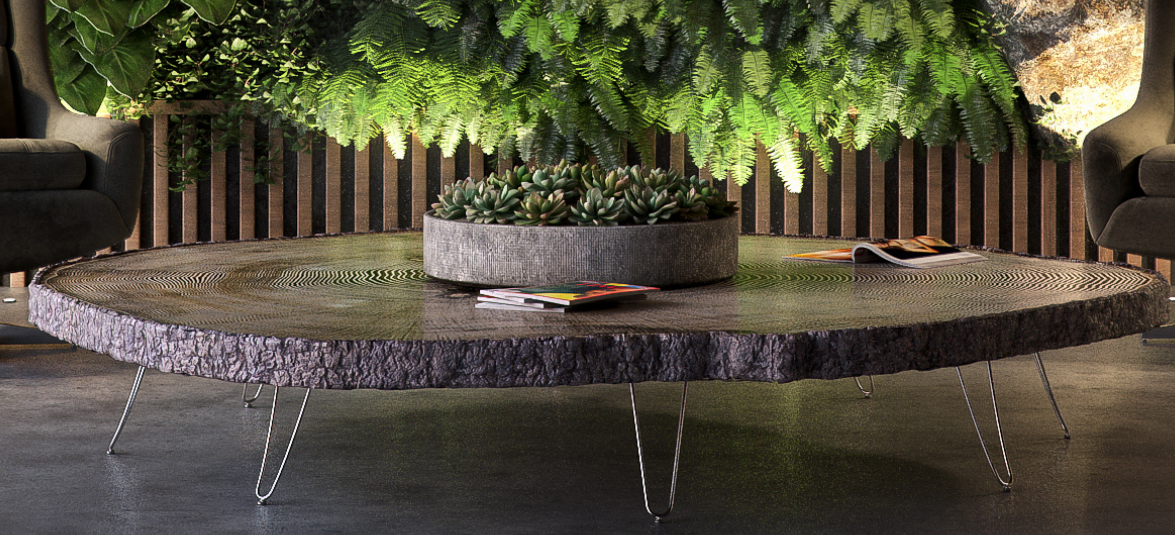 The Waiting Room:
« A Serene Oasis »